Member Directory
Need a new cleaning service? Looking for a carpenter? Want to expand your business and service area?
Career Building
Expand your professional expertise with low-cost, high-quality seminars with workshops led by experts.
Barstow's Next BIG Thing!
First-of-its kind integrated facility will create 20,000 direct and indirect jobs, and reduce port and freeway congestion around the Ports of Los Angeles and Long Beach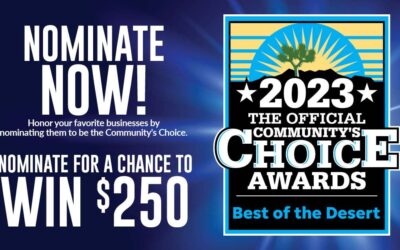 2023 Official Community's Choice Awards Best of the Desert! These awards celebrate and recognize the best our community has to offer. We invite you to nominate your favorites in dozens of...
read more
Who We Are
We're a voluntary organization of businesses and professionals with mutual interests in promoting commerce and tourism throughout the region. The chamber's strength is in it's membership, accomplishing together what no one business could do alone.  We also serve as a conduit between the community and the military population at Marine Corps Logistics Base Barstow and the National Training Center (NTC) Fort Irwin.
Our Mission
To facilitate relationships between those organizations and individuals that want to make Barstow and the surrounding communities a better place to live and work.  Our goal is to create an inclusive platform that allows businesses and organizations better market their products and services. We also help organizations navigate business law, economic changes, and new marketing techniques now and into the future.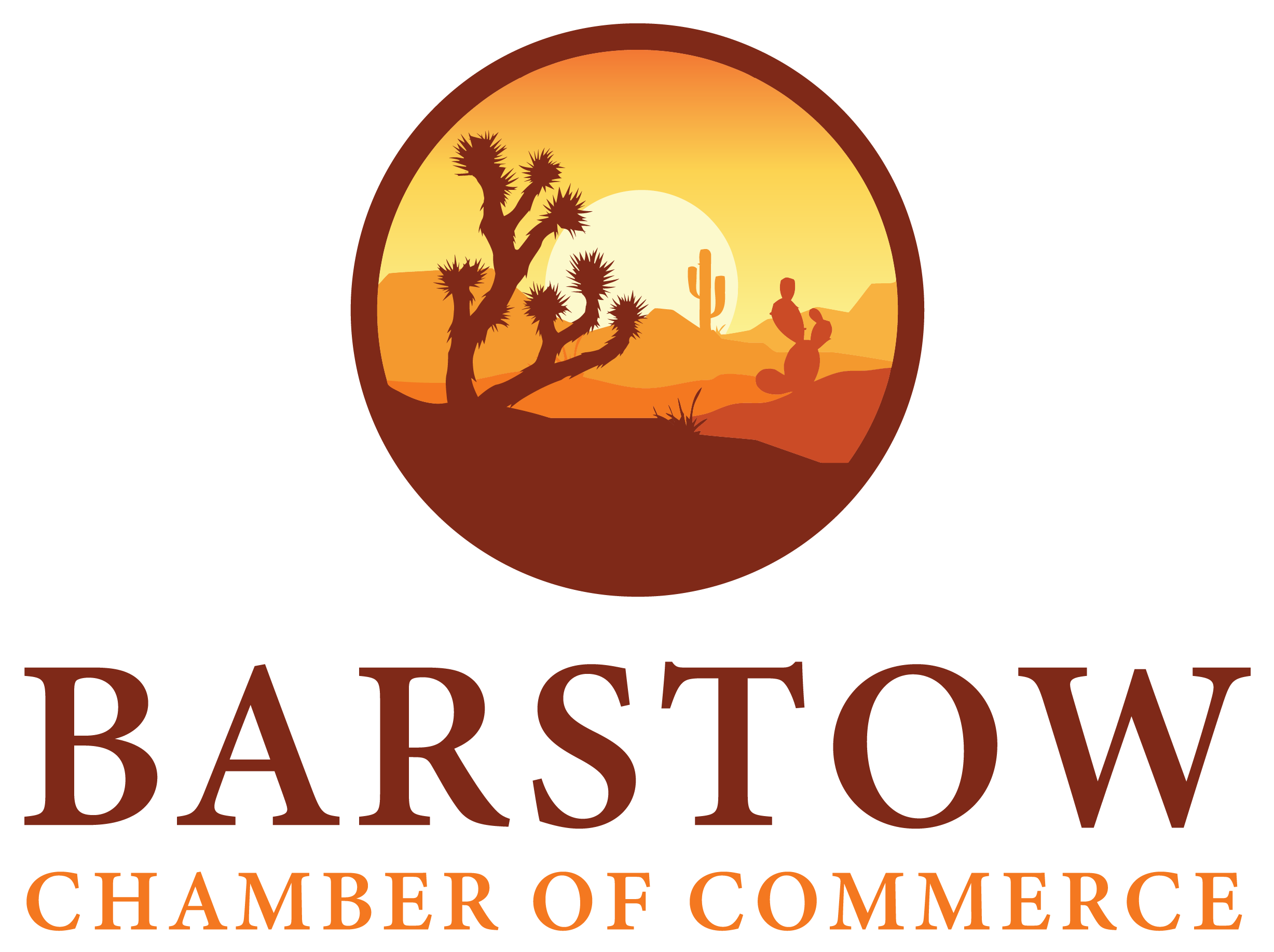 Member Benefits
Through a variety of platforms we bring businesses together, referring customers and creating goodwill as a welcoming committee to new businesses. We leverage our decades of collective experience to further drive economic growth in the Barstow and surrounding regions.
Community Networking
Monthly meetings and mixers are great opportunities to establish new business connections. The Chamber Breakfast Program combines networking opportunities with obtaining valuable local and state business information.
Marketing
Our audience is a unique market of business owners, employers, and business leaders as well as active community people. Our weekly eblasts, social media, and newsletters offer expanded visibility for your business.
Professional Development
Expand your professional expertise with low cost, high quality seminars with workshops led by experts on a variety of business topics including legislative updates, social media, sales, marketing, customer service, and more. 
Business Resources
Human Resource materials and workshops, flyer programs, and job postings are available. Additonally, we recieve thousands of calls each year for business referrals and host a public directory of all members.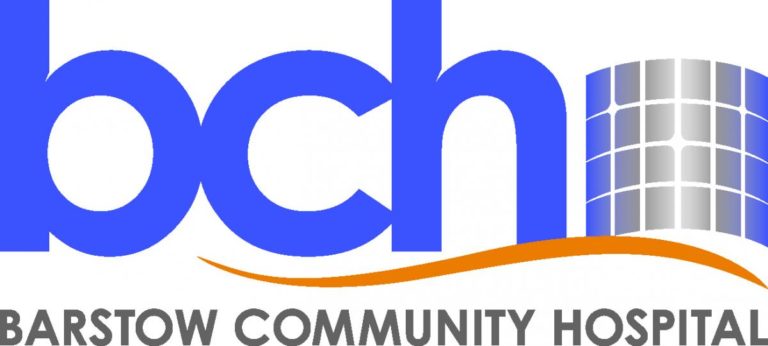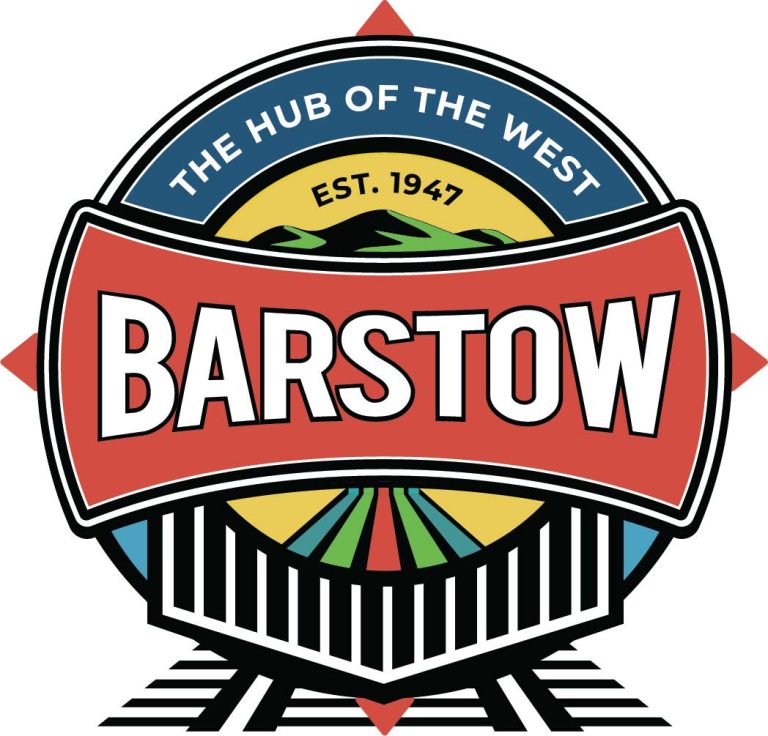 About Barstow
Located along freeways I-15 and I-40, and state highways 58 and 247 our corridor serves millions of travelers each year headed to and from Las Vegas, Los Angeles, Bakersfield, and Palm Springs, with access to many National Parks, including the Mojave National Preserve, Death Valley, Joshua Tree, Sequoia, and the Grand Canyon. Nearby military and space installations include Fort Irwin National Training Center, NASA's Goldstone Deep Space Communications Complex, Marine Corps Logistics Base-Barstow, and MCLB-Yermo Annex. Combined, each host numerous contracting and business opportunities.
You'll find everything from the nostalgia of Route 66 and popular havens for off-road vehicles to fashion outlets and historic old west outposts. Unique geological areas, amazing evening skylines, and the night-time milky way offer unrivaled photography and viewing opportunities.
Population
Barstow and Fort Irwin populations top 40,000 while neighboring municipalities of Yermo, Newberry Springs, Hinkley, Lenwood, Hodge and Helendale add over 17,000 residents to our area of coverage.
Don't Wait Any Longer. Start Forging Your Own Path Today!